To the Future through Micro-Precision and Collaboration
Meeting your needs instantly. Our specialists will take care of your inquiry.
Collaborative Partnership
Navigating your design, our manufacturing and quality together, from start to finish.
Leveraging cutting-edge technology for timely manufacturing of your parts.
Unwavering commitment to deliver your parts with our exceptional craftsmanship.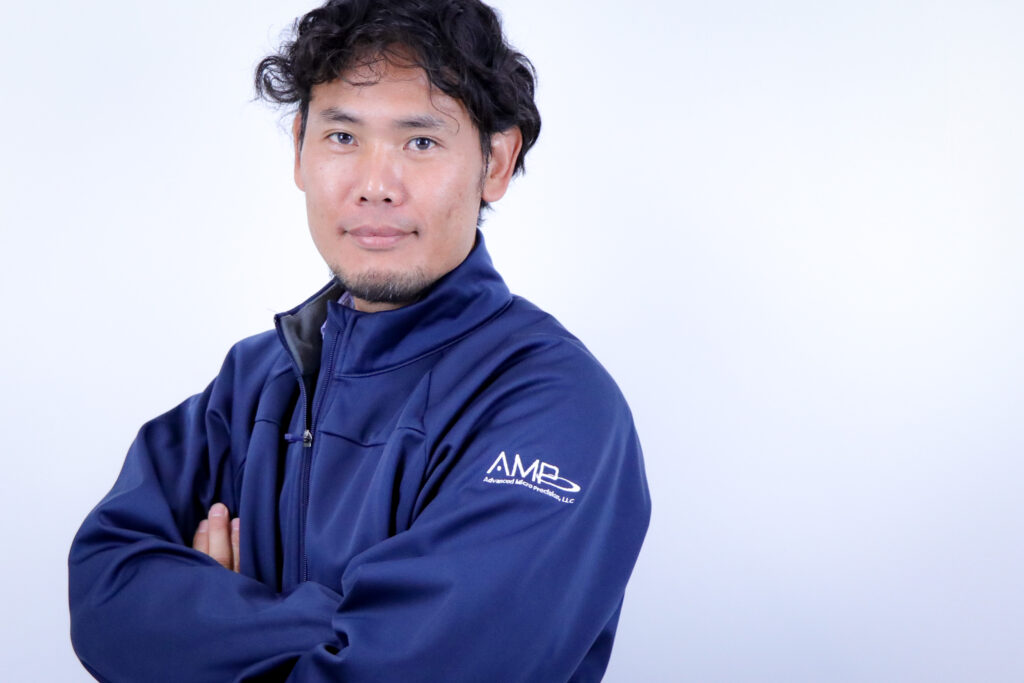 Always putting our customers' needs first, our company is committed to delivering the highest quality products through innovative approaches. We will continue to strive to earn your trust as a reliable company and embrace new challenges ahead.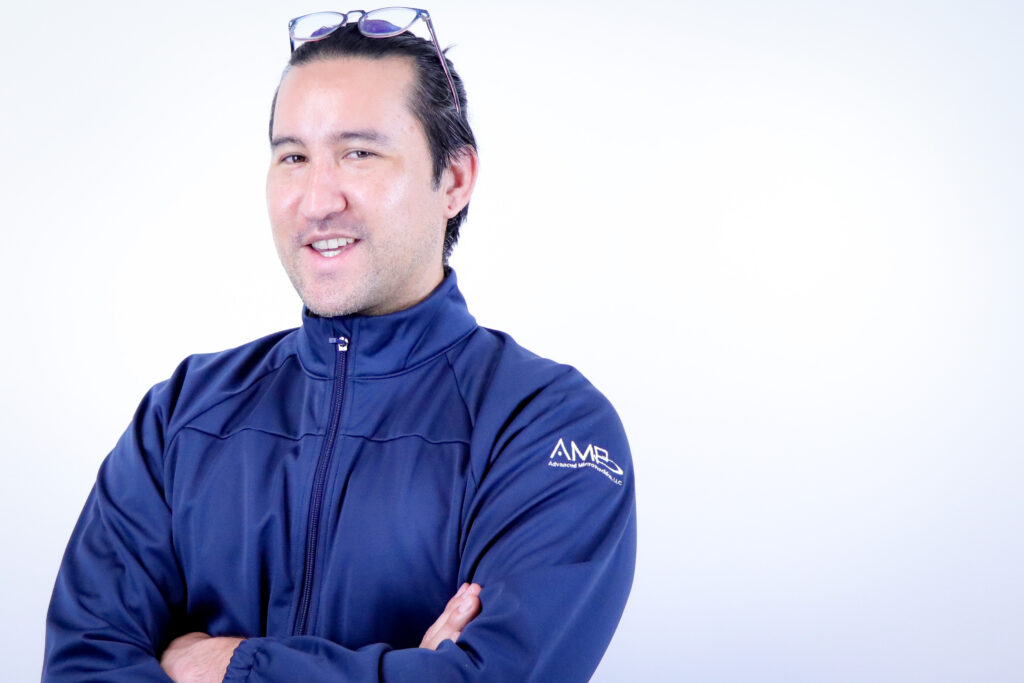 We're your partners in providing exceptional small parts. Elevate your projects with our premium microcomponents, meticulously crafted for the highest quality, and have them conveniently delivered right to your doorstep.
We are committed to delivering the highest quality products to you. Our comprehensive Quality Management System (QMS) and stringent procedures ensure that all your products are swiftly and securely delivered, even meeting your tightest tolerances.